You can find an overview of our hygiene measures in the overview below.
MEASURES FOR SARS-COV-2 PREVENTION
The health of our employees and customers is our top priority. On the basis of official recommendations, we therefore take the following measures during our customer visits: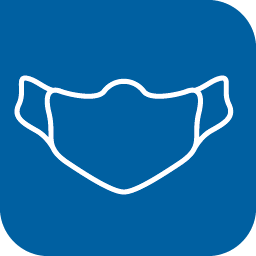 Mouth and nose protection
Our employees enter the customer's apartment with mouth and nose protection that may only be removed during actual work.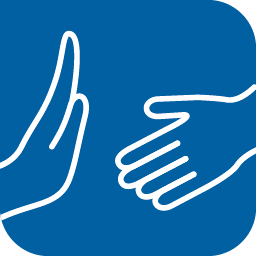 No shaking hands
We limit physical contact by not shaking hands and oblige our employees to adhere to the familiar cough and sneeze etiquette.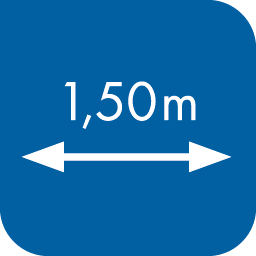 Safety distance
Our employees keep the recommended minimum distance of 1.50m at all times and advise customers to also adhere to the usual distance rules.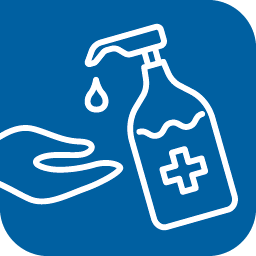 Disinfectants
Our employees have sufficient disinfectant available at all times to disinfect their hands before and after every customer visit.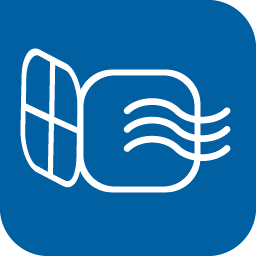 Ventilation
If there is enough space, our staff politely ask the customer to ensure adequate ventilation during the work-out.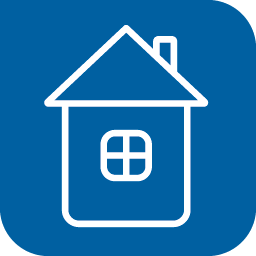 Health
Our employees are instructed to stay at home if they have a fever or cold symptoms.